"Via een soort Google Earth bekijken hoe de straat waarin je woont er eeuwen geleden uitzag en een huis binnenlopen om te zien welke meubels er stonden en welke kunst er aan de muur hing. Een virtuele tijdreis in je eigen, vertrouwde omgeving."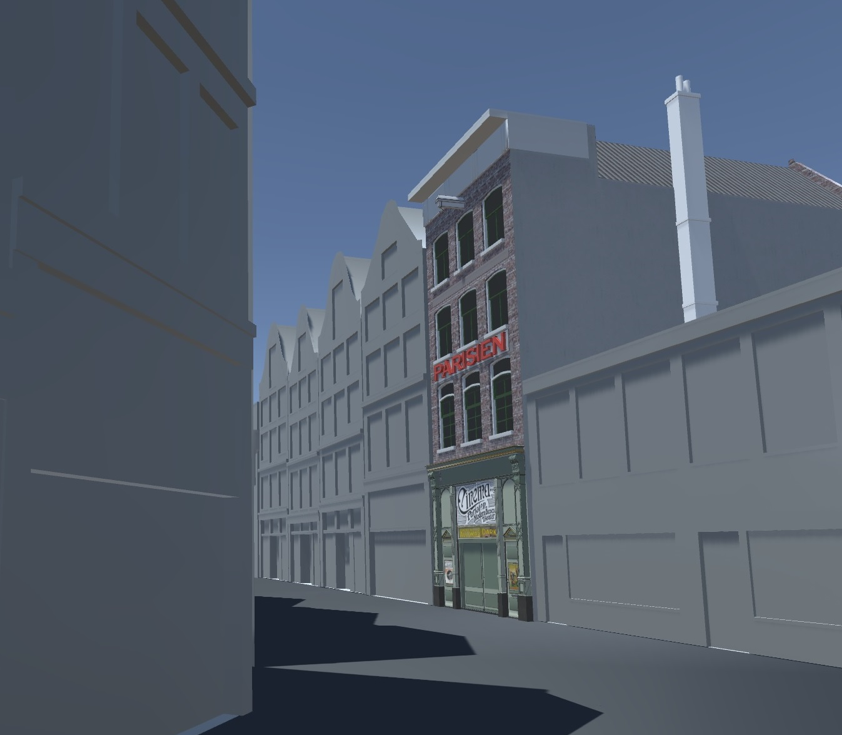 "Wie waren de bewoners van de Zeedijk rond 1700? Hoe zag Cinema Parisien de Nieuwendijk eruit en waar maakte de 16de-eeuwse schilder Dirck Barendsz zijn schilderijen? Amsterdam Time Machine brengt het cultureel erfgoed van de stad in beeld."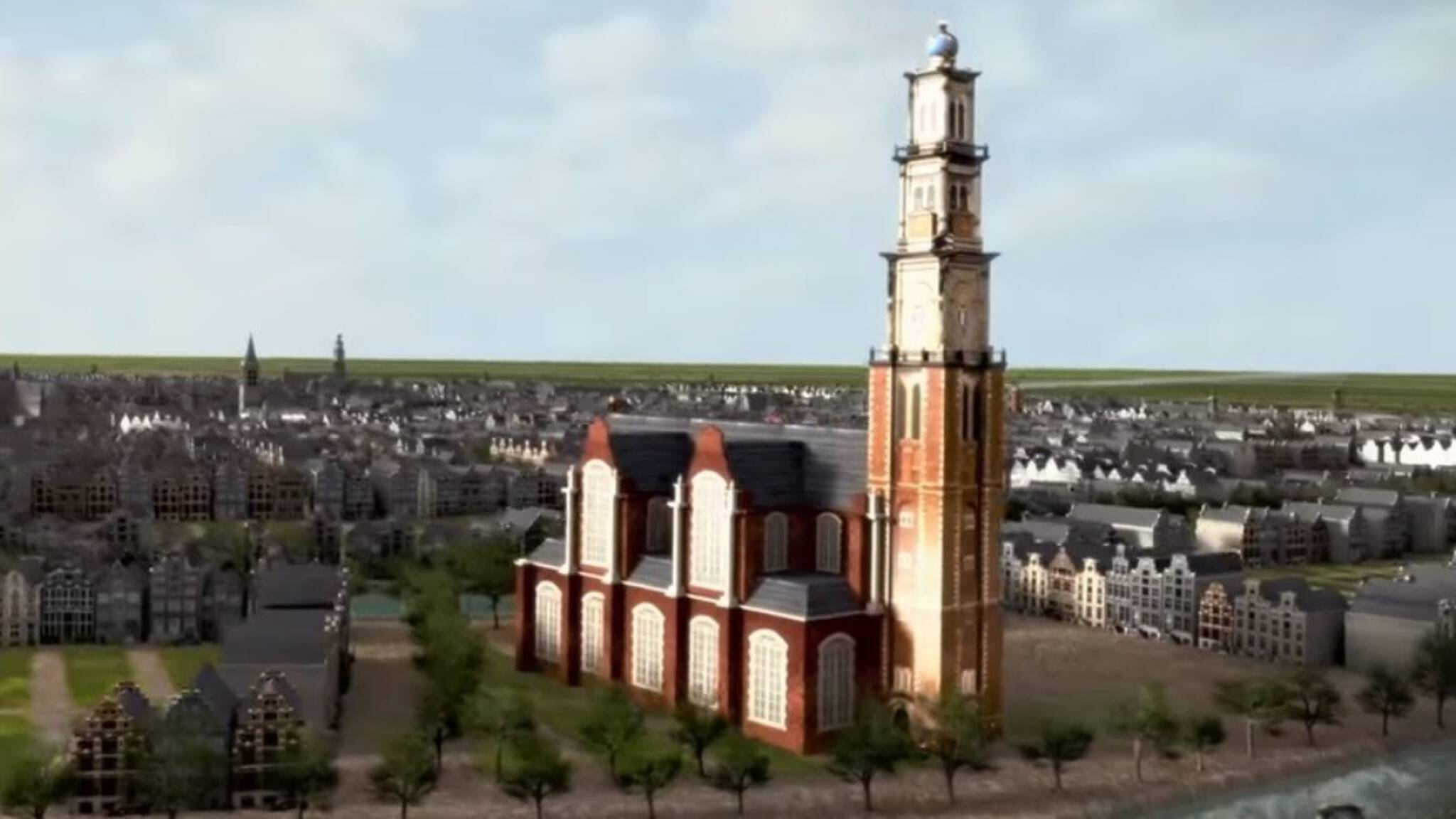 In the evening of 9 May ATM's coordinators Julia Noordegraaf and Claartje Rasterhoff, together with other Time Machine members highlighted the manifold facets of Time Machine from various perspectives  at Spui 25 in Amsterdam.
Since 2013, the Digital Humanities project Venice Time Machine has been digitising the extensive state archives of Venice. This project makes it possible for the first time to travel virtually through the long history of the city. Other European cities such as Amsterdam, Paris or Budapest are now joining in. How can our digital present save our analogue past?
"Mit der Amsterdam Time Machine kann man bald digital in die Vergangenheit der niederländischen Metropole eintauchen. Für die nötige Infrastruktur arbeiten IT- und Geisteswissenschaftler eng zusammen."
"Een Google Streetview, maar dan van vroeger. Virtueel rondlopen in de straten van toen, gecombineerd met een historische 'Funda'-website: kijken in historische woonhuizen. Hoe zou dat zijn? Er wordt op Europees niveau aan gewerkt om die droom werkelijkheid te maken. En op sommige plekken in Nederland kan het nu al."
"
There are 5,000 years of European history out there — in the form of archeological finds, birth records, church documents or wills — that digital tools and AI can help us exploit.
But researchers say it's a huge undertaking and that the process of digitising them needs to become faster and cheaper. […]The answer, European experts say, is in artificial intelligence."